Corvette Maintenance
Maintenance Services
Our dealership is stocked with the latest technology to take care of classic cars. Just tell us what you need and we'll be happy to assist in any way that we can. We offer all the basic maintenance services to keep your Corvette running like a dream. This includes: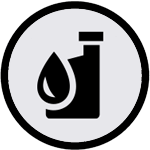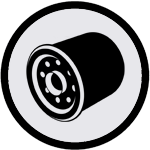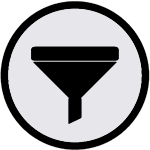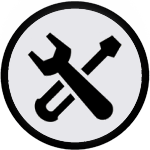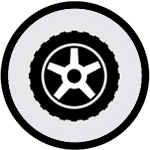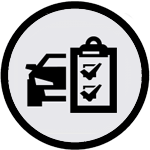 And much more!
While many dealerships offer these basic services, Bill Kay Corvettes knows all the nuances of classic vehicles and produces impeccable results. If you want to set up an appointment, simply head to our service website to schedule your appointment with just a click of a button.
Ask a Technician
Sometimes Corvette owners have a question, but can't make it out to the dealership. At Bill Kay Corvettes, it's no problem. Our "Ask a Technician" form allows you to get in touch with a certified Corvette expert to get the answers that you need. While we are happy to connect you with a technician to perform any repairs, we also pride ourselves on being a great resource for DIY repairs. Whether you need advice on protecting your Corvette for the summer or removing paint from fiberglass, shoot us a message and we'll guide you in the right direction.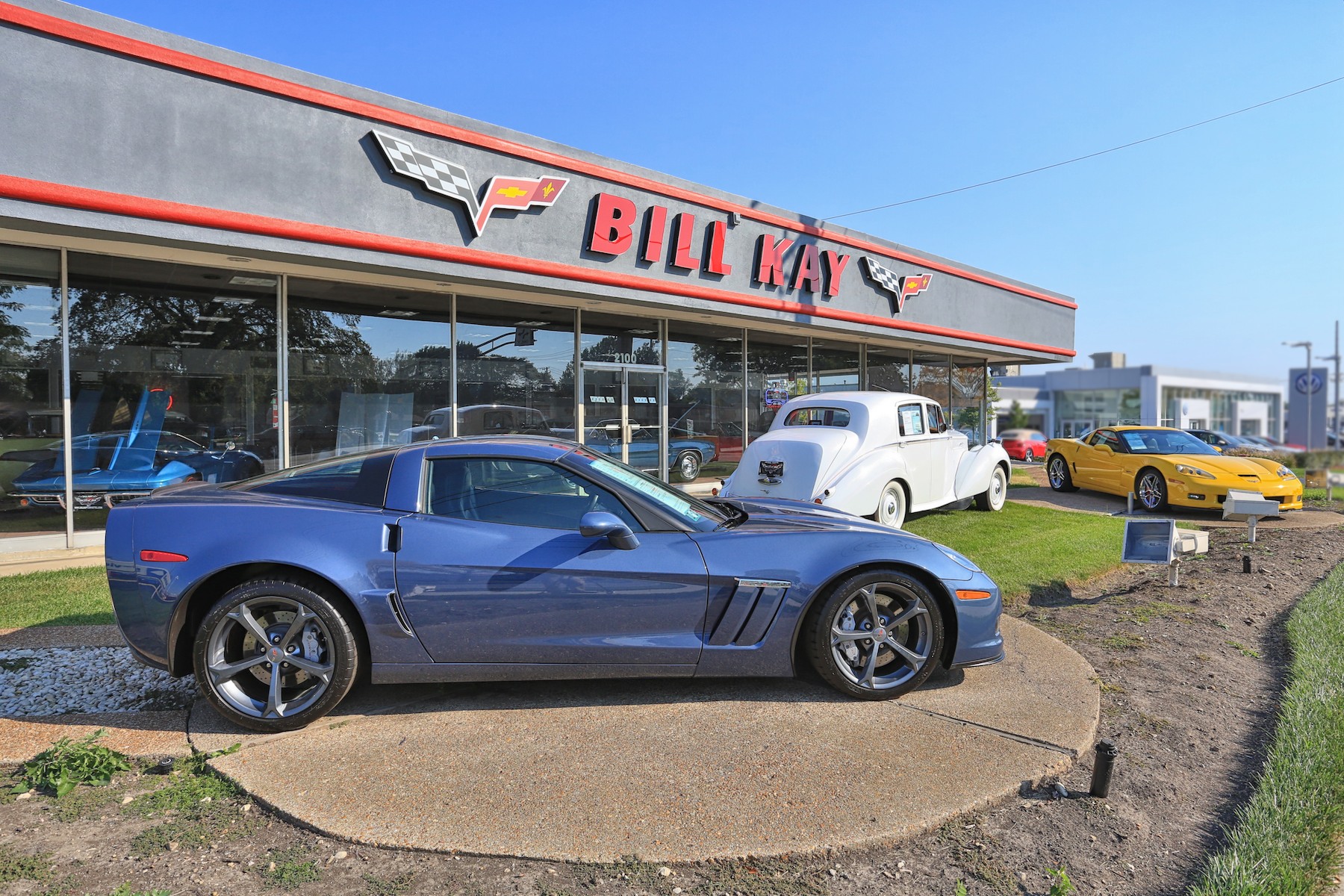 Removing paint from your fiberglass Corvette is a delicate process. Learn how to safely remove paint with these helpful tips.
Ensure that your vehicle is in tip-top shape with this handy maintenance guide.
Take an in-depth look at the restoration services offered at Bill Kay Corvettes.
Learn the nuances of the C5 and C6 Corvette generations when it comes to oil changes.
Contact Bill Kay Corvettes Today
Bill Kay Corvettes is your resource for Corvette maintenance and restoration services. If you'd like more information, don't hesitate to contact us online. We look forward to meeting you and your Corvette!