Discover How to Maintain Leather Seats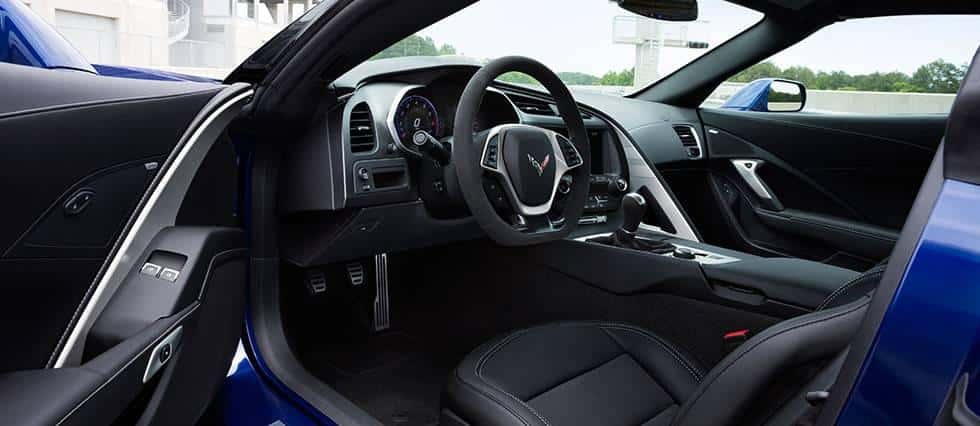 Leather seats are one of life's little luxuries, but these gorgeous features can be tricky to maintain. Luckily, the technicians at Bill Kay Corvettes are experts in car care! We'll happily show you how to maintain leather seats, so you can protect your investment for many journeys to come. Read on for our best advice, and then visit our service department for personalized recommendations on your vehicle!
Why Protect my Leather Seats?
Leather seats may look and feel gorgeous when you leave the dealership, but over time, problems may develop if maintenance is neglected. No one wants to see their gorgeous leather seats covered with cracks and splits, but this material can dry out easily without proper care. Additionally, the cloudy and dull appearance of dried leather can bring down the look of your cabin. Poorly maintained leather can even decrease the resale value of your car!
How Do I Protect My Leather Seats?
Once you learn how to maintain leather seats, you'll be surprised by how easy the process is! Just follow these steps and admire your handiwork:
• Check your owner's manual for any specific instructions about the materials used in your vehicle. The manufacturer may provide more details about what formulas work best with your leather.
• Clean up any dirt and debris that may have accumulated on the surface of your seats. Vacuum up crumbs, brush away any dirt, and ensure that the seats are free from grime.
• Pick up a cleansing conditioner and microfiber towels. We recommend a pH balanced solution that is water-based, since this formula is gentle on the delicate leather. A good microfiber towel will work the solution into the seats without leaving lint behind, but be careful not to let solution soak into the perforated sections.
• Park your car in a shaded area to let the formula soak into the leather. Allow the conditioner to sit for at least an hour, then use a clean microfiber cloth to buff the seats dry.
Where Can I Go for Extra Help?
Bill Kay Corvettes has experience with cars of all makes and models, from vintage cars to modern classics. We encourage you to contact us with any questions about car care. Our knowledgeable technicians can help you find the right products and techniques to make your car stand the test of time!