Bill Kay Corvettes: Frequently Asked Questions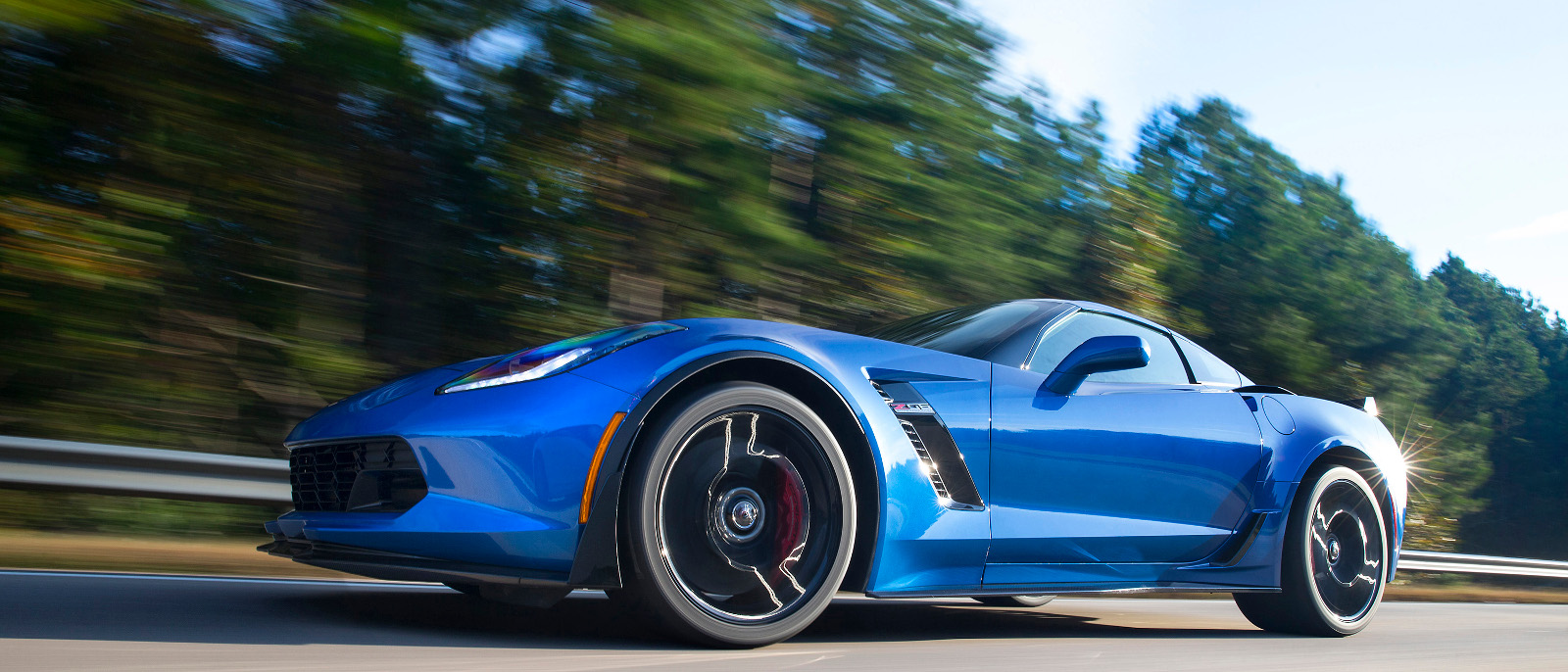 Bill Kay Corvettes: Frequently Asked Questions
Classic car enthusiasts know that Bill Kay Corvettes is the place for quality service, certified technicians, and an astounding inventory of vehicles. However, you may still have a few questions after browsing through the website. We've compiled a list of frequently asked questions to help customers find exactly what they need. Browse through our list below for more details about our dealership and classic car restoration.
What Should I Look For In a Project Car?
Before you get too excited about your new fixer-upper, be sure to inspect it thoroughly. On the exterior, look for frame corrosion and windshield damage. Inside, pay attention to any unusual odors. Odd aromas may be a sign of hidden water damage.
What Restoration Manuals Do You Recommend?
Working on your own restoration project can be a reward and a challenge, so it's always a good idea to have reference materials on hand. We recommend the GM Chassis Service Manual, GM Chassis Overhaul Manual, and Corvette Assembly Instruction Manual as guidebooks throughout the process.
What are the Corvette C6 Dimensions?
The Corvette C6 is a sleek vehicle with enough interior space to stretch out. This two-seater has 52 cubic feet of total passenger volume on the 2013 model. Impressively, the cargo capacity surpasses the expectations of a typical sports car with up to 22.4 cubic feet in the coupe and 11 cubic feet in the convertible's trunk.
What If the Model I Want is Not in Stock?
If you have your heart set on a certain model, you're in the right place! Bill Kay Corvettes is part of the Chicagoland Corvette community, so we have access to a wide range of collectors. If you have something specific in mind, you can fill out the Vehicle Finder Service and we'll let you know what we find!
How Do I Sell on Consignment?
Cosigning is simple at Bill Kay Corvettes. Avoid all the hassles and headaches of private selling and let us find a suitable buyer for you. Just fill out our Consignment Information Request form and we'll get in touch with more information.
How Do I Find Wheels for my C4?
The Corvette C4 is known for its unusual wheel dimensions, particularly the '84-'87 model years with a 36-38mm offset. Car owners can pick up a set of adaptors to expand your wheel options. Options like 17 or 18 x 9-inch wheel with P275/40-17 tires are feasible with an adaptor installed, while P275 tires and 17 x 11-inch wheels offer a sportier option without adaptors.
What is "Frame-Off" or "Body-Off" Restoration?
A frame-off restoration involves the separation of the Corvette's frame from the chassis. This means technicians are able to get a close look at every component of the vehicle and restore each piece separately. This is a labor intensive process with great results that is a specialty of Bill Kay Corvettes.
What is Required for Bloomington Gold Certification?
This certification proves that your vehicle satisfies 95 percent of the Corvette factory standards of the era, a sign of true authenticity. The car is judged on originality, damage, technical inspection, cleanliness, and numbers. Unique details like VIN tags and appropriate paint color are essential.
Get Your Questions Answered
If you still have questions, we have answers! Feel free to contact us online and we'd be happy to help.