Tips and Tricks for Spring Vehicle Maintenance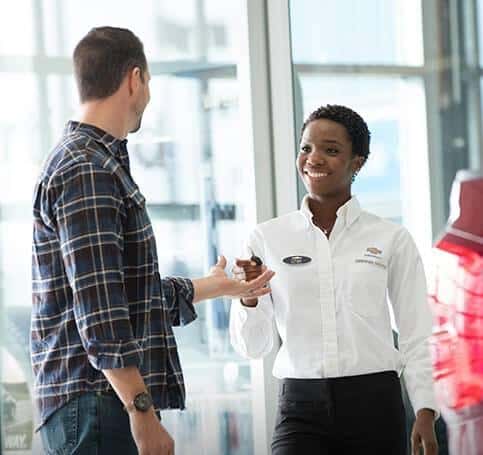 When the dreary days of winter have passed, it's cause for celebration! Spend some time in the beautiful weather and spruce up your vehicle with our spring vehicle maintenance recommendations. Bill Kay Corvettes has all the tips and tricks that you need to keep your car in mint condition. Feel free to follow our guide for DIY maintenance, or reach out to our talented service department for personalized assistance.
Do a Little Research
How long has it been since you touched your owner's manual? Springtime is the perfect time to take a good look at the manufacturer guidelines. Your owner's manual contains a recommended service schedule for everything from oil changes to fluid checks. Following these guidelines may take a little time and effort in the present, but it can prevent major calamity in the future. Catch small problems before they become huge headaches!
The DIY Inspection
You may be surprised that some spring vehicle maintenance may be performed in the comfort of your own garage. No matter your expertise level, any car owner can take care of a few of these DIY services.
• Look closely at your tires, and don't forget the spare! Examine the tread and the tire pressure to ensure that the whole set is up to code.
• Flip on the lights and make sure that each bulb is working properly. Burned out bulbs should be replaced immediately.
• Examine your wiper blades for any damage and keep your windshield washer fluid topped off.
• Check out your coolant levels and examine the condition. Your service manual will tell you when to flush and refill the radiator to ensure that your car runs smoothly.
Seeking Technician Help
Not every maintenance procedure is easy for the everyday driver, so don't hesitate to reach out for help. While some drivers are comfortable changing oil and filters on their own, others would prefer to drop off the car with an ASE-certified service department. If you've noticed hard starts and rough idling, take your car to a technician. Technicians can check your belts, clamps, and hoses during a routine inspection.
Bill Kay Corvettes Takes Care of Your Car
We hope that these spring vehicle maintenance tips will give you extra confidence while working on your vehicle. If you still have questions, please contact Bill Kay Corvettes for more information!